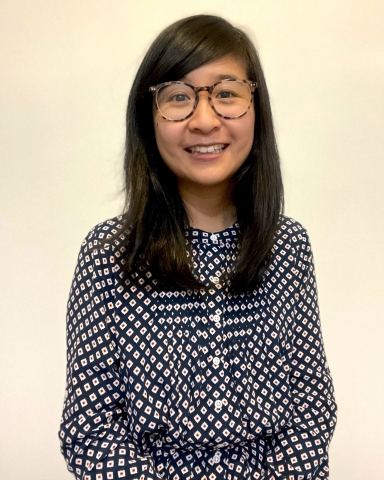 Personal Profile:
I am a Consultant Medical Oncologist with a speciality interest in gastrointestinal and breast cancers. I hold a public appointment at Ballarat Health Services serving as both a clinician and an advocate for regional patients through the Regional Trials Network of Victoria to have access to high level and personalised oncology care. I am jointly appointed as a research fellow at the Walter and Eliza Hall Institute of Medical Research's Personalised Oncology Division, where I manage comprehensive cancer registries, steer registry trial design and am the lead investigator on numerous research projects. Additionally, I continue to be a locum oncologist with admitting rights at Warringal Private Hospital, Holmesglen Private Hospital and Ballarat St John of God Hospital.
After graduating from University of Melbourne medical school with Honours, I completed my basic physician training through Austin Health and was awarded Central North-West Consortium's highest mark for the clinical examination. My specialist oncology training was undertaken through Austin, Peninsula and Ballarat, including a Western Health Clinical Trials fellowship year, and serving as co-President of the Victorian Medical Oncology Trainee Group. I was awarded Fellowship of Royal Australasian College of Physicians in 2019.
I maintain a keen interest in colorectal and breast cancer research and have presented our lab team's work at national and international conferences, co-authored and contributed to several international publications. I keep abreast with novel treatments by attending national and international conferences, workshops and preceptorships and am a member of the Australasian Gastrointestinal Trials Group (AGITG), American Society of Clinical Oncology (ASCO), European Society of Medical Oncology (ESMO), Medical Oncology Group of Australia (MOGA) and Clinical Oncology Society of Australia (COSA).  One of the highlights of my week include running weekly clinical skills and professional practice tutorials for University of Melbourne medical students, as well as interview selection for medical school entry. Outside of work, I enjoy upcycling furniture, playing an assortment of musical instruments and cooking for family and friends.
I understand that for each patient, their cancer journey is unique and strongly believe that a holistic approach coupled with clear communication ensures the best possible outcome for patients and their families. I encourage questions and hope to empower patients to be an active contributor in treatment decision making. I remain involved in clinical trials and will advocate for my patients to receive every opportunity to the latest medical treatments.