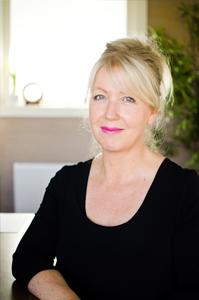 Personal Profile:
Central to my work as a psychologist is the value I place on developing a strong therapeutic relationship with each client, in an environment where a client feels acknowledged, respected, free to express their concerns, and to foster growth. 
We are often presented with challenges in life that sometimes make it difficult to connect with our inner wisdom, clarity and strength.  Using a number of therapeutic interventions including Cognitive Behavioural Therapy, Motivational Interviewing. Acceptance and Commitment Therapy and Mindfulness Based Therapies, I work collaboratively with each client to address their concerns, and build upon each person's existing self-knowledge and skills. 
I work with adults who seek help with a variety of issues some of which include depression and anxiety, adjustment disorders, stress management, related to the diagnosis or treatment of cancer.  I also assist chronic disease or condition management, sleep difficulties, shyness and social skills development, life transition, self-esteem, grief and loss, anger management, smoking cessation and EAP.