Consultant Medical Oncologist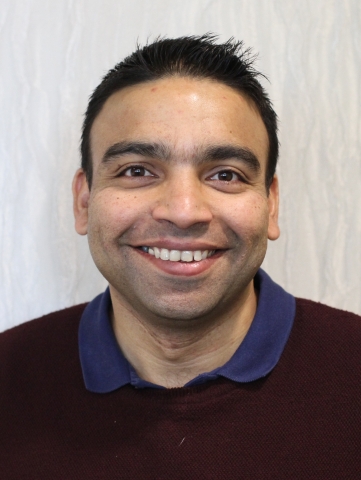 Personal Profile:
I am a Consultant Medical Oncologist, specialising in lung cancer and primary brain tumours. I am also jointly appointed to the Olivia Newton-John Cancer Research Institute (ONJCRI) as a Clinician Scientist.
I obtained my Fellowship of the Royal Australasian College of Physicians in 2014 and thereafter completed my PhD at Latrobe University focusing on the development of a novel first-in-class anti-ErbB2 antibody targeting conformation epitopes. I am the head of the Lung Oncology Clinic at the Austin Hospital and principal investigator for multiple cancer trials in lung cancer, primary brain tumours as well as for early phase clinical trials and have contributed to the successful development of several first in human drugs.
I remain committed to laboratory research and continue my research as clinician scientist at the ONJCRI identifying and developing new treatments, developing clinical trial concepts and driving new research. My research has been separately recognised by the ONJCRI and also by Latrobe University. Notably my research into the novel anti-ErbB2 antibodies has resulted in a patent submission.